Written for The Closet Entrepreneur by Suzanne Turnbull…
Working from home may seem like a luxury, but your home office setup can actually get in the way of your productivity and performance.
The Benefits Of Being Organized…
Most people prefer an organized workspace to piles of papers and office tools, yet it's easy to fall into a cluttered routine while working hard to get the job done. To avoid clutter from accumulating on your desk, take simple steps like…
Organizing documents by investing in a filing cabinet, folders, labels, storage bins, and tab divided desk drawers
Writing out a to-do list to determine your workload and prioritize the tasks at hand
The Benefits Of Being Comfortable…
If you're going to be spending the majority of your day sitting, your office chair is what you want to focus on most. The chair you choose can have a large impact on your comfort, safety, and work performance throughout the day depending on its ergonomic design and lumbar support.
The Benefits Of Décor…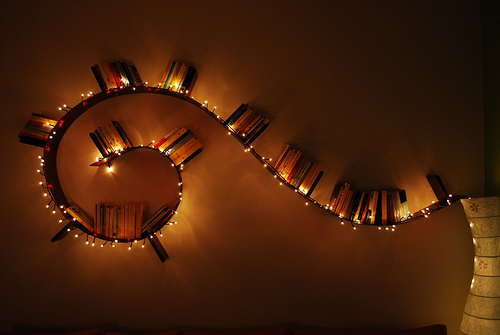 Your home office should also include inspirational décor and office accessories to ease the home office working rut. When searching for desk or wall accessories, keep a balance a mind.
Elaborate items may prove to be more of a distraction, whereas something as simple as framed photography or a plant next to your computer can create a welcoming environment each time you enter your home office.
Ultimately, your home office is not a place for clutter. The time spent digging through documents and Post-It notes is unproductive and can steal your attention away from the important tasks; so take the necessary time to invest in an organized and comfortable workspace.
About The Author…
This post was written for The Closet Entrepreneur by Suzanne Turnbull, an SEM Specialist at CSN Stores.
Sincerely,
The Closet Entrepreneur
» This entry was filed under Advice